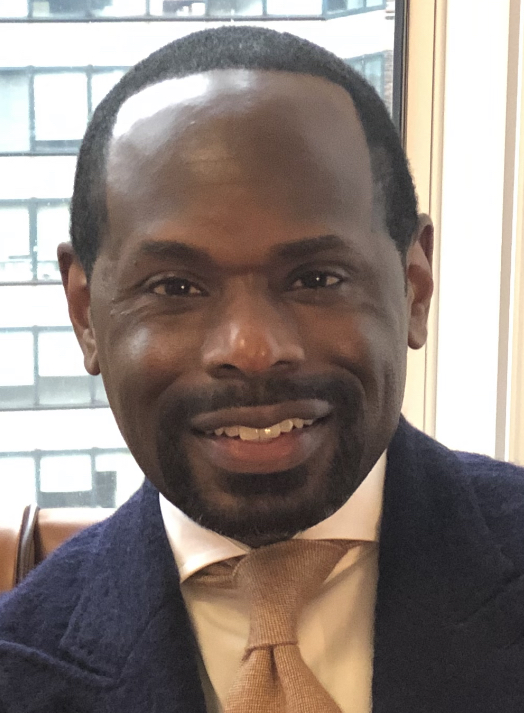 James A. Williams is the Executive Director of ETC.  He is a veteran of Capitol Hill where he served as Legislative Counsel in the Office of Congresswoman Sheila Jackson Lee, and previously as Legislative Aide in the Office of Senator J. Bennett Johnson.
Prior to joining ETC, Mr. Williams was a Senior Government Relations Representative for the American Public Power Association, where he served most notably as senior lobbyist on the CEO Climate Change Task Force and as APPA's representative to the 2009 International Climate Change Conference in Copenhagen, Denmark.  Mr. Williams also has lobbying experience as a Legislative Analyst at the American Petroleum Institute and a Senior Research Analyst at Entergy Corporation.
Mr. Williams received his B.S. in Political Science from Alcorn State University and J.D. from American University, Washington College of Law.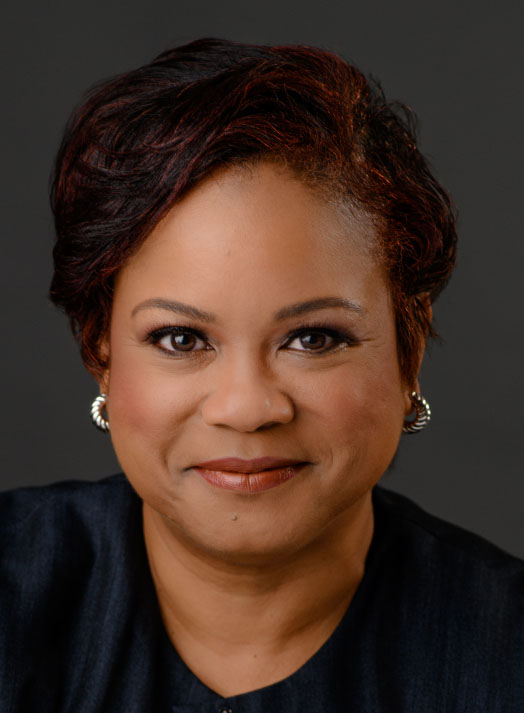 Jeaneen Maxwell is the General Counsel of ETC. She brings her regulatory, enforcement and litigation experience to her position.
Prior to joining ETC in 2023, Ms. Maxwell served as Deputy General Counsel of the Department of Public Works in Baltimore City, and as an Assistant Attorney General representing the Maryland Department of the Environment (MDE). At MDE, Ms. Maxwell provided legal counsel and conducted civil and administrative enforcement concerning chiefly all stages of solid waste management, although such matters often included water regulatory compliance issues.
Ms. Maxwell also worked as an Assistant State's Attorney for Baltimore City in the Juvenile, Misdemeanor, General Felony and Narcotics Divisions.
Ms. Maxwell is admitted to the Bars of the U.S. Supreme Court and the State of Maryland. She received her B.A. from Meredith College, Raleigh, North Carolina, and her J.D. from the University of North Carolina at Chapel Hill.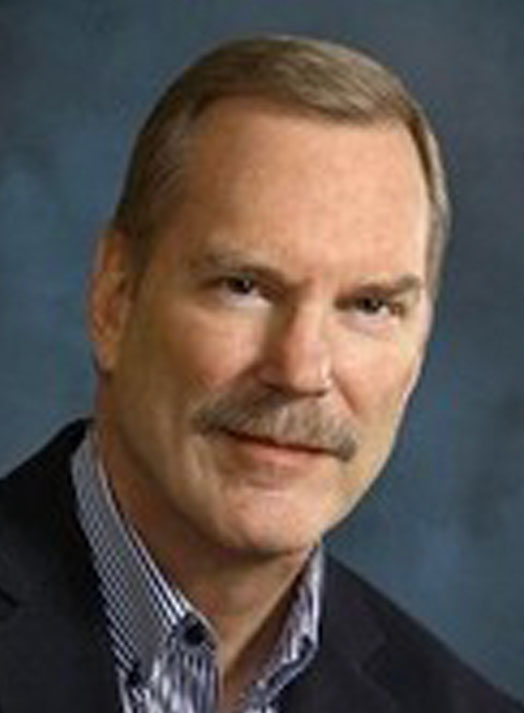 David Case is the Senior Advisor of the ETC.  He represented the ETC on regulatory, policy, and enforcement issues before the EPA and other Federal agencies.  He was the lead counsel in over 40 environmental lawsuits on behalf of the ETC, and also is active on legislative matters.
Prior to joining the ETC,  Mr. Case was an environmental attorney with a Washington, D.C. law firm.  Previously, he was a legislative intern for a Member of Congress and an investigator with Ralph Nader's Congress Watch organization.
Mr. Case is a contributing author to the Environmental Law Practice Guide (Matthew Bender Co.); Environmental Law Handbook, (Government Institutes); and co-author of All About Environment Auditing (Federal Publications.).  He is admitted to the Bars of the U.S. Supreme Court, the D.C. Circuit Court of Appeals, and other Federal courts.
Mr. Case received his B.A. from Amherst College, LL.M. from Cambridge University, England, and J.D. from the University of Michigan Law School.